Exclusive panoramic villa with private pool, in a natural park, in the heart of Umbria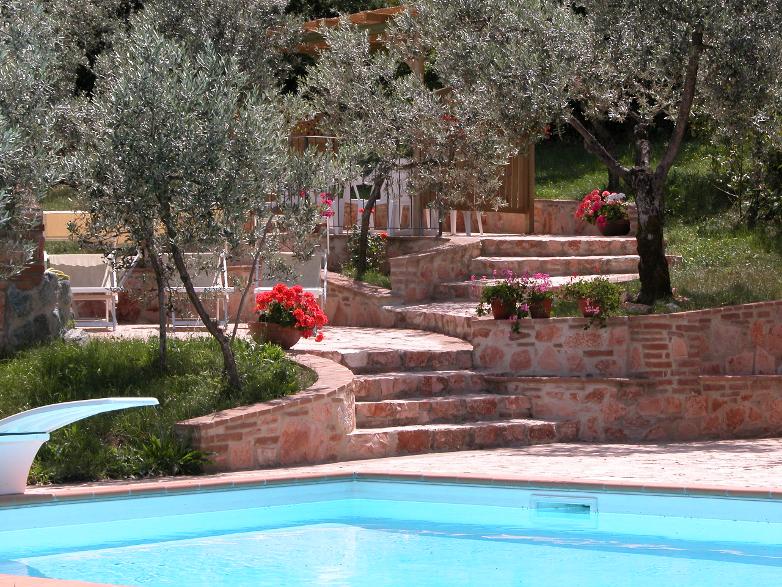 Villa Sassovivo is an ideal place for spending holiday in a complete harmony with the nature, in a quietly panoramic place, with private pool, with 5 double bedrooms, 5 bathrooms, two halls, a tavern, a reading room, a kitchen inside and another outdoor, 3 indoor fireplaces, an outdoor barbecue, parking, and a big garden. It has all the comforts, for a great holiday in Umbria.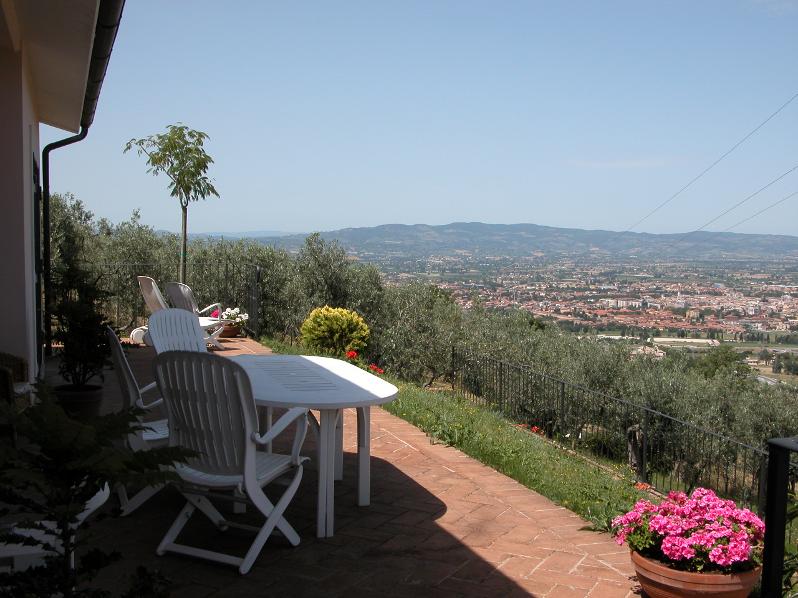 Villa Sassovivo is in the heart of Umbria, in a natural park. It is about 3 km from the historic center of Foligno, close to a unique medieval jewel like the Abbey of Sassovivo. It has panoramic view over Spello, Assisi and the Umbrian valley. It's close to the most beautiful and important towns in Umbria .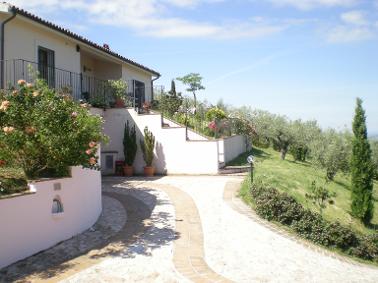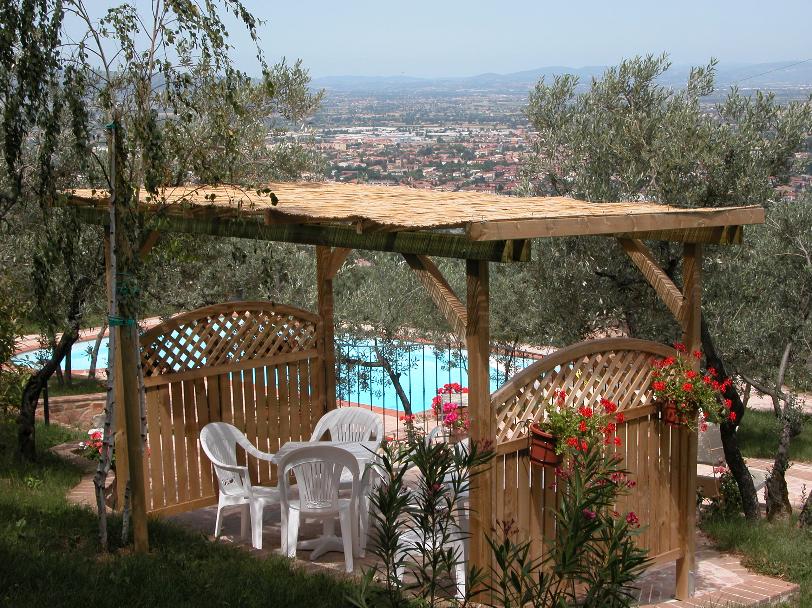 Villa Sassovivo has a wonderful swimming pool with a great area for relaxing, a solarium with sunbeds and places for reading or eating. Floors and walls are builded with pink local stone.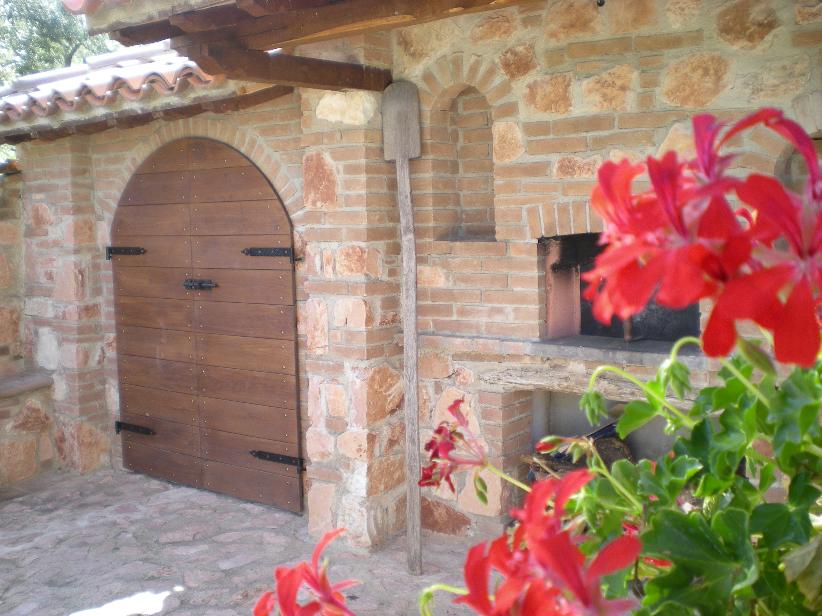 Villa Sassovivo has an external structure in stone and brick , including an outdoor kitchen, a large wood-oven and fireplace. It's in a corner of the garden with a panoramic view over the Abbey of Sassovivo. On the space in front there is a wooden gazebo ideal for having dinner during summer time with an amazing atmosphere.